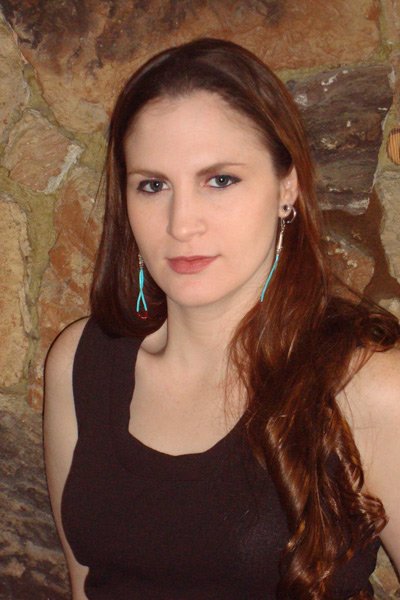 Kristina Nez Begay is a member of the Dine' (Navajo) Nation.  She has an Associate's degree in Liberal Arts from the Milwaukee Area Technical College, a Bachelor's of Arts in American Indian Studies from the University of Wisconsin-Milwaukee, and continues her studies in Metaphysical Science and Parapsychology. 
She is a spiritual medium, shamanic energy medicine practitioner, Reiki Master, Access Consciousness Bars practitioner, past life regression facilitator, instructor at a sound healing school, drum maker, and ordained minister.  Her full time employment includes helping others recognize their full potential by guiding them to remember who they are and responding with love to their journey.
Kristina has an uncanny ability to guide people in meditation and shamanic journey with her drums and rattles.  Her teaching style quickly gains students' trust and excites them throughout the class.  She explains abstract concepts so everyone can understand them and encourages people to find their own answers from within themselves.  Kristina has dedicated her life to fulfilling her soul's purpose and will continue to touch many lives. She currently lives on a farm in Wisconsin.  Much time is spent connecting to the Earth and land.  She leads many ceremonies here and teaches her children to honor all life and live in right relationship.  Intent, love, and gratitude are at the forefront of daily life.
We offer: healing sessions, teaching workshops and medicine wheel courses, group and individual mediumship readings, guided meditation, intuitive development, DIY workshops, development circles and men's group.
We carry a full line of Spiritual Wellness Supplies and handcrafted items.

Kristina is available for teaching throughout the United States.