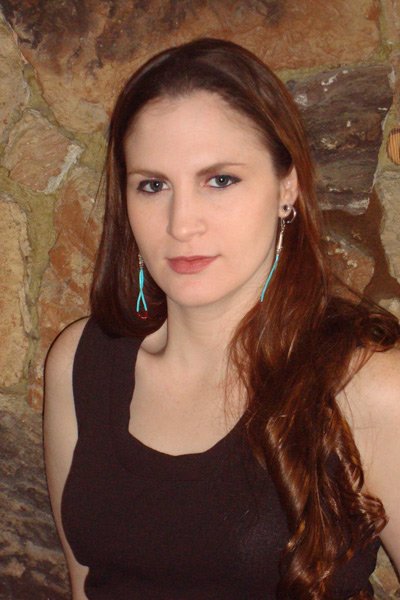 Kristina Nez Begay is a member of the Dine' (Navajo) Nation.  She has an Associate's degree in Liberal Arts from the Milwaukee Area Technical College, a Bachelor's of Arts in American Indian Studies from the University of Wisconsin-Milwaukee. She continues her studies in metaphysical science and parapsychology.

Kristina's teachers include numerous classes and apprenticeships with Mavis Patilla, Tia LaVoie from Be Love See Love, Amy Wilinksi from Golden Light Healing, Jose Luis Herrera of the Andean Research Institute, medicine people of Peru, the Foundation for Shamanic Studies, Sandra Ingerman, Linda Backman. 

She is a Reiki Master, psychic medium, spiritual leader, Access Consciousness Bars practitioner, and shamanic energy medicine practitioner.  Her full time employment includes helping others recognize their full potential through remembering who they are and responding with love to their journey.  We offer: healing sessions, teaching workshops and medicine wheel courses, group and individual mediumship readings, guided meditation, intuitive development, DIY workshops, development circles and men's group.
We carry a full line of Spiritual Wellness Supplies and handcrafted items.

Kristina is available for teaching throughout the United States.